Biker Mice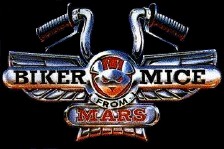 from Mars
This page is a collection of stories submitted by Sara Antoine
Click on title to view the story
The stories are the property of their authors, and are present here for the
enjoyment of other Biker Mice From Mars Fans.
---
Jeanie of Dragonhold
Part I
(By: Sara Antoine August 30, 1997 49k)
Part II Planned Chaos!
Two strange beings show themselves to the Biker
Mice, one claiming to be an interdimensional cop,
the other not claiming much of anything. Who can
they trust?
(By: Sara Antoine October 22, 1997 54k)
A Short Sweet Introduction to Hell
(By: Sara Antoine October 22, 1997 12k)
---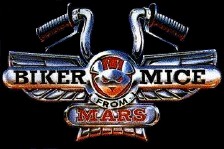 UnOfficial Biker Mice from Mars FanClub © 1997-2000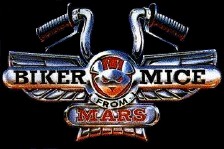 Last Updated: Sunday, 1/2/2005