Biker Mice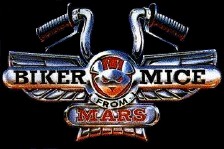 from Mars
This page is a collection of stories submitted by Aivars Liepa
Click on title to view the story
The stories are the property of their authors, and are present here for the
enjoyment of other Biker Mice From Mars Fans.
---
Mouse in a Cat's Land
(this is a Biker Mice/Swat Kats Crossover)
Abstract: Vinny and Charlene are riding back to the
Last Chance garage with batch of pizzas
sucked into strange whirling portal and appear in a city
full of cats. The mayhem starts.
(By: Aivars Liepa July 15,1997 30k)
---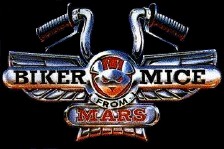 UnOfficial Biker Mice from Mars FanClub © 1997-2000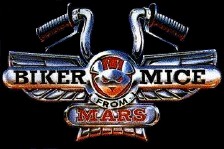 Last Updated: Sunday, 1/2/2005